The International Association of Geodesy is the leading international organization promoting geodesy and geodetic research. Our department operates its Communication and Outreach Branch since 2003..
---



Our department maintains one of the labs of Geo for All network (OSGeoLabBp).  GeoFor All is an international network of labs releated to research and education using open source geospatial sotfware. More then 100 universities have joint to the network from the five continents.
---

Our department has a close connection to the Hungarian Society of Surveying, Mapping and Remote Sensing (MFTTT), members of our staff take part in the work of the society.
---

We have close relations to the Department of Geodesy rRemote Sensing and Land Offices.
---

We are continuously working from the establisment in the Surveying and Geo-information Division of Hungarian Chamber of Engineers. The general assemblies are held usually at our department.
---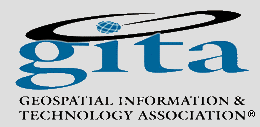 gita Hungary was established by one of our  colleagues we are working in the presidency.
---



Our department contributes to both the Hungarian Active GNSS Network and the European Permanent Network with our continuously operating reference station (BUTE). Moreover an EGNOS monitoring station is operated at our department.
---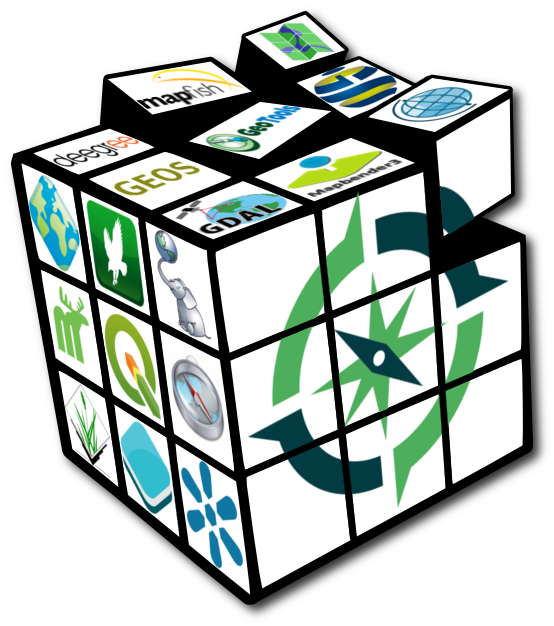 Our department is active member of the Hungarian and the internationa open source GIS community. We maintain the home page of the community and we are organizing the annual local conferences.